Contact Us Thank You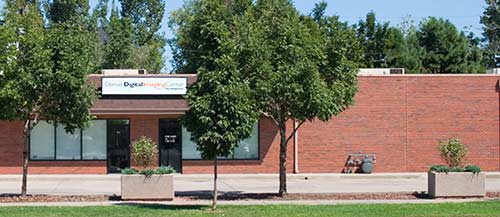 Phone, Email & Mailing Addresses

Phone: 303-698-2962 / FAX: 303-778-7353; Email: customerservice@theslideprinter.com

Our Customer Service Department is available Monday through Friday, 8:30am to 5:30 pm MST.

Denver Digital Imaging Center

PO Box 9506W

Denver, CO 80209

Our street address should also be used if you are sending us orders via Fed Ex, UPS or method other than the US Postal Service.

Denver Digital Imaging Center

A Division of The Slideprinter

145 W. Alameda Ave.

Denver, CO 80223.

Visit Our Store – Map

We are located 2 blocks west of Broadway on the north side of Alameda Avenue.
From I-25 Northbound, Exit 207B Santa Fe, follow Santa Fe and turn right onto Alameda.
From I-25 Southbound, Exit 208 Alameda and turn left onto Alameda.






Email Us

Our Customer Service e-mail address is:

Customerservice@theslideprinter.com

This forum is temporary down. Please email Customerservice@theslideprinter.com or call us for your mailer.

Request Postage Paid Mailer

Thank you we will send out your mailer ASAP!